Using BBX as a deposit on your investment property allows you to buy at a discount!
When you use your Trade Credits for part of the purchase price you will reduce your cash borrowings, reducing interest costs and increasing your returns.

Invest in property by trading your goods and services!
Here's a typical example of how you could leverage your Trade Credits into an investment property
| | |
| --- | --- |
| Purchase price: | $ 400,000 |
| Cash component (75% of purchase price) | $ 300,000 |
| Trade Component (25% of purchase price) | T$100,000 |
| Cash cost to generate Trade Credit 40c = T$1 | $ 40,000 |
| Purchase discount (immediate equity) | ($60,000) |
| True cash cost of the property is only... | $ 340,000 |
BBX may also be able to offer you an interest free line of credit, giving you a fantastic opportunity to purchase a property immediately with minimal cash outlay and immediately add an additional $60,000 to your wealth through the equity earned on your cash savings.
Fill this form & download them now
BBX has given me the opportunity to spread out my wings. With members living all over the state I have become a specialist in South Australia and not just a few suburbs. The biggest benefit also saving our buyer from a bundle of cold hard cash when they spend in BBX dollars.
Eriks Draiska Plaza Real Estate
BBX provides us with an extremely cost effective way for us to rent out our unsold weeks. We have an incredible range of luxury rental properties in Cyprus, and inevitably, we have a few unsold weeks. Using BBX, we can quickly promote these short notice opportunities to a worldwide network of business owners. Typically generate between £5,000 and £7000 of additional revenue per month thanks to BBX.
Paul Hann CEO/Founder of Sunshine Luxury Villas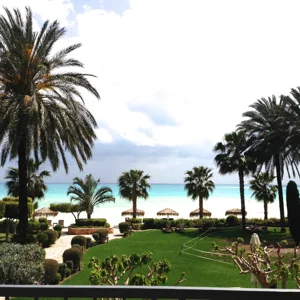 A couple of years ago I was given the opportunity to join BBX which was for me an opportunity to be able to try and offer more clients properties to purchase! Give BBX an opportunity and see how it can assist them to make more sales in their business. They are very experienced in selling, buying, offer more option for clients, significant challenges in convincing developers in spending trade credits, and saying that 'overpriced' using trade balance in her account, find interest free loan to purchase a property.
Roz Ingles Coast 2 Coast Property