Join BBX Today




BBX Connects Buyers and Sellers. Established in 1993, we are a B2B community builder with a focus on the customer experience using trade credits as settlements for your daily transactions. Take on more business without increasing your fixed costs or lowering your revenue.





Countries of operation include Australia, New Zealand, England, Ireland, Scotland, Malaysia, Singapore, Costa Rica, and Thailand. BBX works alongside your existing bank account and doesn't replace your cash business but gives your business additional revenue by selling spare capacity within our community.
Our marketplace platform allows selling and buying. Member trade account accompanied with recent trade offers on real-time.

Connect you to quality project supply chains using BBX Trade Credit purchasing power. With INTEREST FREE deposits to help purchase development sites

Get Started Today
Rise Above The Competition

.


Guaranteed new customers

Access to marketing support
Interest FREE line of credit
Monetise spare capacity in your business
Embrace technologies
Trade digitally & globally
Rise above the competition & achieve more

Real-time transaction process any trade with other Members

Free Networking, Expo, and networking night for our exclusive members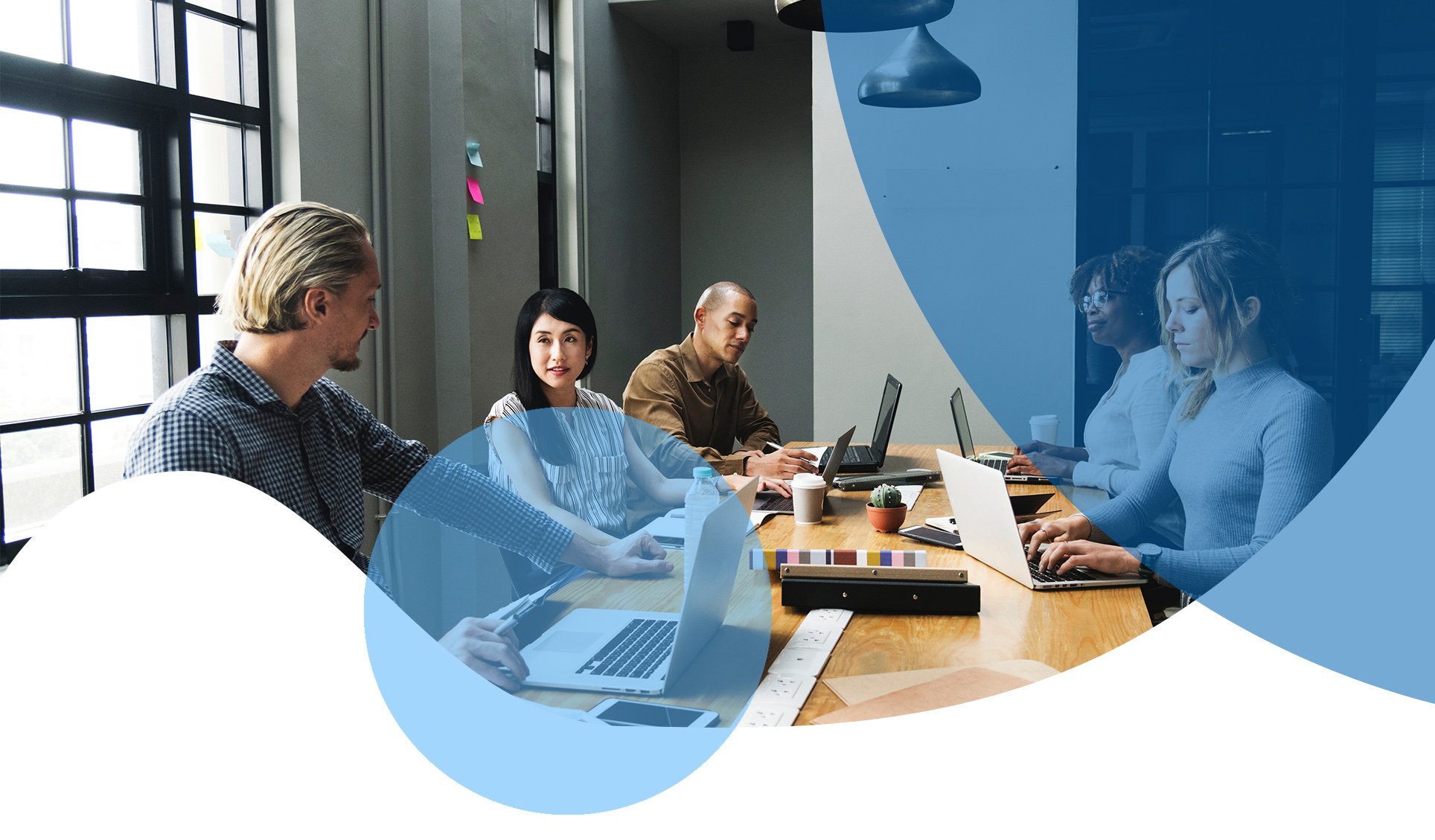 What is

BBX
and what's in it for me
and my business?
What is BBX?
BBX stands for Business to Business Exchange. BBX is like a global chamber of commerce with thousands of members. Within BBX, we have all different types of businesses such as
Hospitality (restaurants accommodation, entertainment)

Professional services (legal, accounting, design)

Personal services (cleaning, landscaping, lawn mowing, beauty, hairdressing, etc.)

Media (radios, newspapers, magazines, Online directories, etc.)
BBX was first established in Australia in 1993 and now operates in 12 countries with over 6,000 members in Australia and 25,000+ businesses globally.
BBX helps to Connects Buyers to Sellers. In an average month, our members trade in excess of US$20 million worth of their unsold time and slow-moving inventory by using the BBX trading platform. For example, approximately
15,000 meals sold via BBX each month (based meal cost of $25)

2,200 vacant hotel rooms filled each month by BBX marketing channels (based on room rate of $230)

3,100 business service transaction via BBX each month, helping our members to save cash whilst increasing bottom line profits.
What do I gain as a member of BBX?
Guaranteed new customers

Improve cashflow - Conserve cash by using trade credits

Increase profits

Dedicated account manager who constantly promote your business and who is NOT on your payroll

Increase market share

Buying at cost value

Improve the balance sheet and increase the sale value of your business

Interest FREE line of credit between T$2-100K

Wider exposure

More referrals (WOM & Social media, Google reviews)

Accumulate wealth. Use BBX credits to deposit for your next properties.

Network with like-minded business owners
How does the BBX Platform work?
Business operators trade goods and services with other members in exchange for BBX Trade Credits; they then use these BBX Trade Credits to pay for what they need. BBX acts as a thirdparty record keeper and trade facilitator
BBX alternative currency is registered with the ATO and corporations are required to treat it as cash for GST and accounting purposes.
How do I know if BBX is right for my business?
Unless your business is operating at a full capacity and you don't need more customers, BBX is for you and will assist you and your business in many ways.
Regardless of the size or number of years you are in business, every company has some form of "unsold time", "slow-moving stock" or "unsold hotel rooms" or "empty seats at restaurants."
Have more questions?
Read the FAQs
BBX can help to change this and supports businesses in turning zero income into BBX credits. These trade credits can be used to improve the cash flow of the business or improve the lifestyle of the proprietors.
Tell Me More!
Ready to find out more?
.
Contact BBX today
Is there an example of how BBX can improve businesses in general so I can understand how BBX works?
Sure! Let's look at two theoretical scenarios.

Scenario 1: You own a hotel.
Your hotel has 18 rooms and average room rate is $165 p/r p/n. Some nights you run at full capacity but unfortunately, most nights you have 3-7 empty rooms. Not to mention more than half is empty in low season. Say the average vacancy is 4 rooms per night.
Compare the difference in revenue:
Yearly revenue with full capacity = $1,084,050 (165 * 18 rooms * 365 days)
Yearly revenue with average 4 empty rooms p/ night = $843,150 (165 * 14 * 365)
Lost revenue per year = $240,900! This hurts your bottom line and your take home income
Now BBX may not be able to fill all 4 empty rooms but say if we fill
3. What difference will this make to your business?
Extra T$180,675 (3 rooms * $165 * 365 days) BBX credit for you to use within BBX systems. You can buy advertising, hotel supplies, a voucher for your guests to dine at BBX restaurants nearby, etc.
You now have 3 new happy customers that may te

l

l their friends, do a review on Google and check-in on your Facebook page, which promotes your business to their friends.
1095 (3 guests * 365 days) more people stayed at your hotel this year and not at a competitor's.
Now that you received extra $180,675 BBX Credit. How much did it cost you to earn this credit?
Since all the fixed cost is already there. The only variable costs are the cleaning, soap, bed sheets and pillow cases. Say it cost you $40 p/r p/n. Your cost is
$43,800 ($40 * 3 rooms * 365 days) – cleaning & resources $10,840.50 (6% BBX fee in cash)
T$1,806.75 (1% BBX fee in trade)
= $56,447.25
So, it costs you $56,447.25 to generate $180,675. You are $124,227.75 better off after utilizing the BBX system.
We are happy for you because you made 1095 customers happy, created jobs for the cleaners and you have $124,227.75 to spend on whatever you desire!
This will save cash for your business, create a better lifestyle for you and your family, and you also create opportunities for other members within the network. This is the true power of BBX.

Scenario 2: You are a service provider (legal services, accounting & bookkeeping services, graphic design services, plumbing, etc)
You may be a sole-trader, or you may have other members in your business.
Do you:
Have capacity for more jobs?

Have underutilised staff time?

Need to buy equipment or advertising but don't have the cash to invest?
Let's assume that you have 15 hours of unutilised time p/w. Your rate is $95 p/h. Means your lost revenue p/y is $57,000 (15 * $95 * 40 weeks). If you have multiple staff, this number is exponential!
Now BBX may not be able to fill all 15 idle hours per week that you have but say if we fill 10 hours. What difference will this make to your business?
Extra T$38,000 (10 hrs * $95 * 40 weeks) for you to use within BBX systems. You can buy accommodation, office supplies, other professional services, etc.
You now have X new happy clients that connect you to new opportunities Now that you received extra $38,000 BBX Credit. Let's look at how much it cost you to earn this credit
Since all the fixed costs are already there (salary is the same, electric, rent), if you are a sole-trader, what it really cost you is your time and small fee to BBX. Your cost is
$2280 (6% BBX fee in cash)
T$380 (1% BBX fee in trade)
= $2,660
So, it costs you $2,660 to generate $38,000.
You are $35,340 better off after utilising the BBX system. We are happy for you because you have turned unutilised time into productive time to serve others.
Can you imagine how many businesses in Australia cannot afford legal advice, financial advice, branding, websites?Why?
They don't have CASH! Because you make yourself available on BBX – you help businesses to stay alive. Small businesses are the backbone to our economy. If you help businesses, you help the economy and you help to create more jobs.
This means that you help people to put food on the table, help families to pay school fees, piano lessons and so on. This is the impact of BBX.
Don't let your talents go to waste – the world needs you! Make yourself available to fellow BBX family members and they are there to support you and your business, too.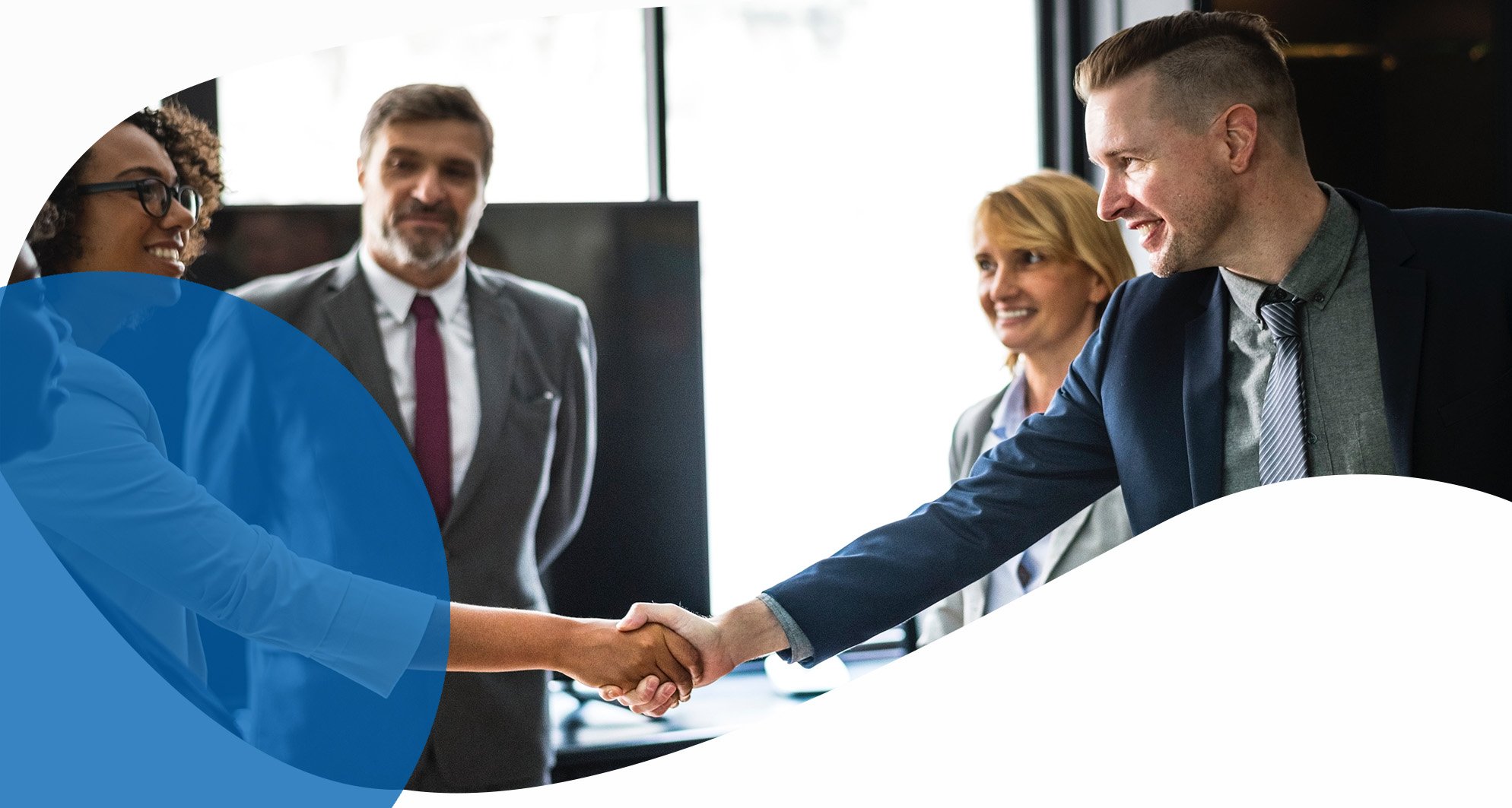 Which countries does BBX operate?
Countries of operation include Australia, New Zealand, England, Ireland, Scotland, Malaysia, Singapore, Costa Rica, South Korea and Thailand.
Does BBX provide a customer-satisfaction guarantee?
Yes! The platform guarantees new customers and improved cashflow.
A 100% refund is payable (to the value of the paid membership) after 12 months if BBX fails to help you gain new business to at least the same value of your membership fee.
(No bank, marketing company, membership association or business consultant will do this.) BBX gives you the guarantee.
How to get started on BBX?
The process is super easy and simple to do.
Please go to https://info.bbxworld.com/book-a-demo and speak to one of our representative,
While you are with us, I will be your account manager and will offer your business support on our platform.
You can also send an email to global@bbxworld.com
What is the investment to join and trade within BBX?
Membership: $1299 incl GST (once-off)
Transaction: 6% + GST (cash) + 1% +GST BBX Credit.
This means that BBX only gets paid on a success basis
On-going: $39 cash + $39 trade p/month to cover a marketing & debt reserve fee
Note: Price is as at Dec 2018.
BBX reserves the right to update the price anytime without prior notice
What is the investment to join and trade within BBX?
A vast range of services you could use for both business and personal use. Common good and services include:
Printing, accounting, legal services, repair, electrical, cleaning
Personal and business expenditure, e.g.: accommodation, restaurants, flowers, dentists, clothing, holidays, gifts
Sponsorship, PR, promotions, advertising and marketing
Training: sales training, personal development, etc.
Staff incentives, bonuses, competitions, entertainment
Charity – many business owners support local and national charities by using BBX.
Wealth creation – many global opportunities including real estate.
You are invited to join us and trade with other businesses both locally and internationally.
You can buy stock and services on trade and save cash. You can also sell excess stock through the network without discount.
You can also engage services using trade dollars (accommodation, legal, accounting, etc.).
How much interest-free credit can my business get?
The interest-free line of credit is depended on turnover of the business but can be between $2,000 - 100,000 K.
You can go to: http://www.bbxworld.com/Join#/home
select the turnover and the system will tell you the current answer.