Join Our Growing Gig Community!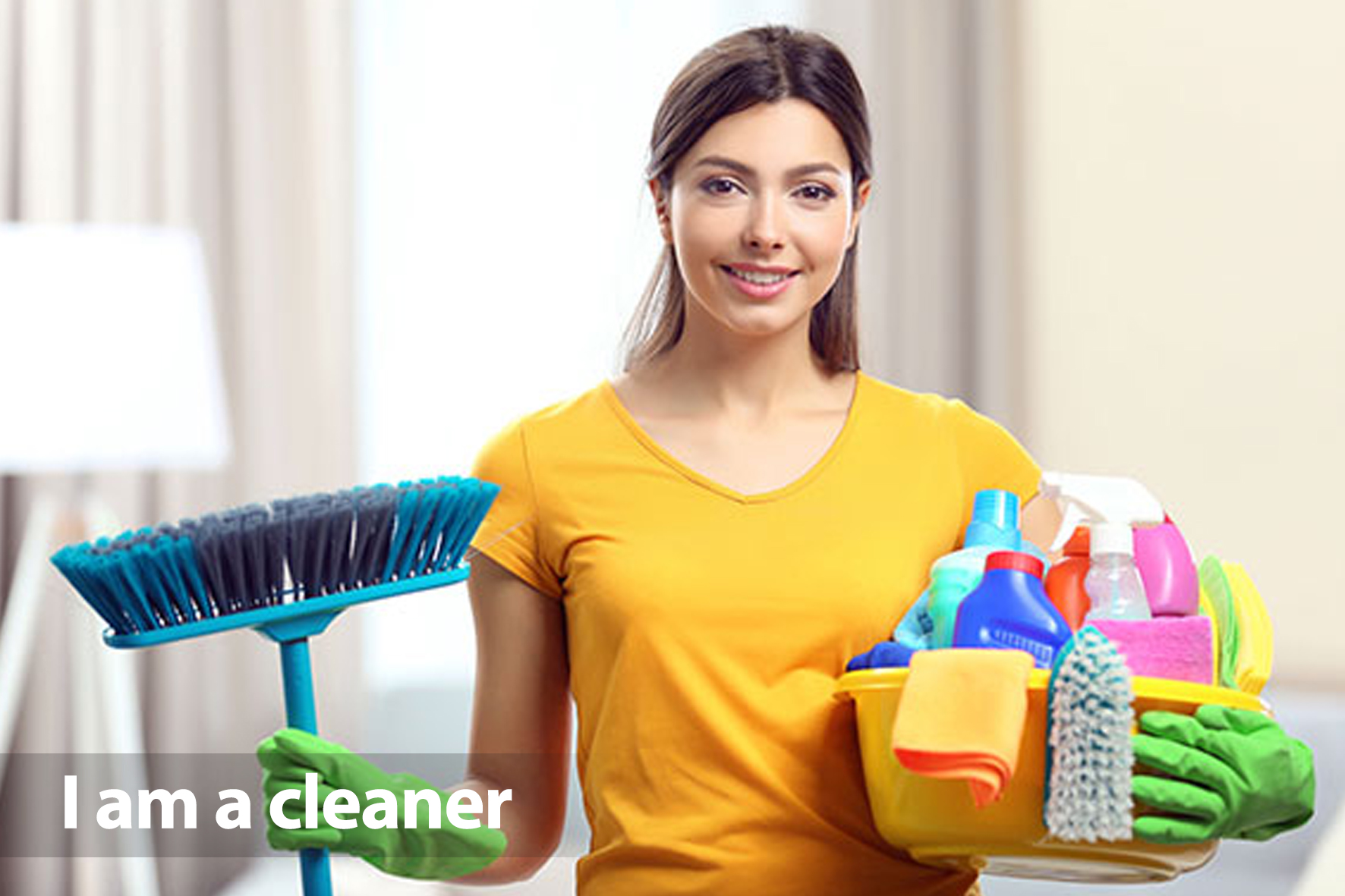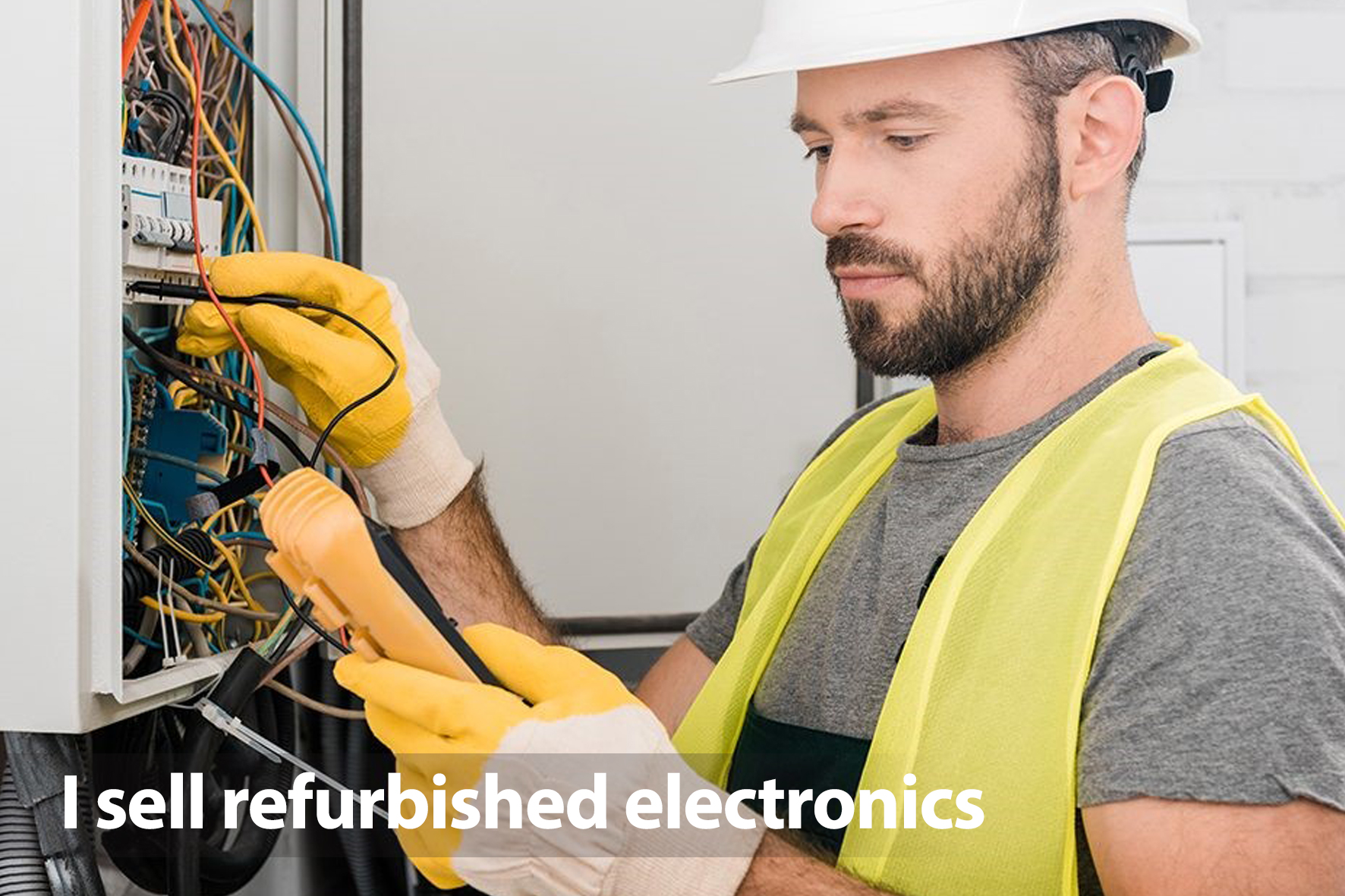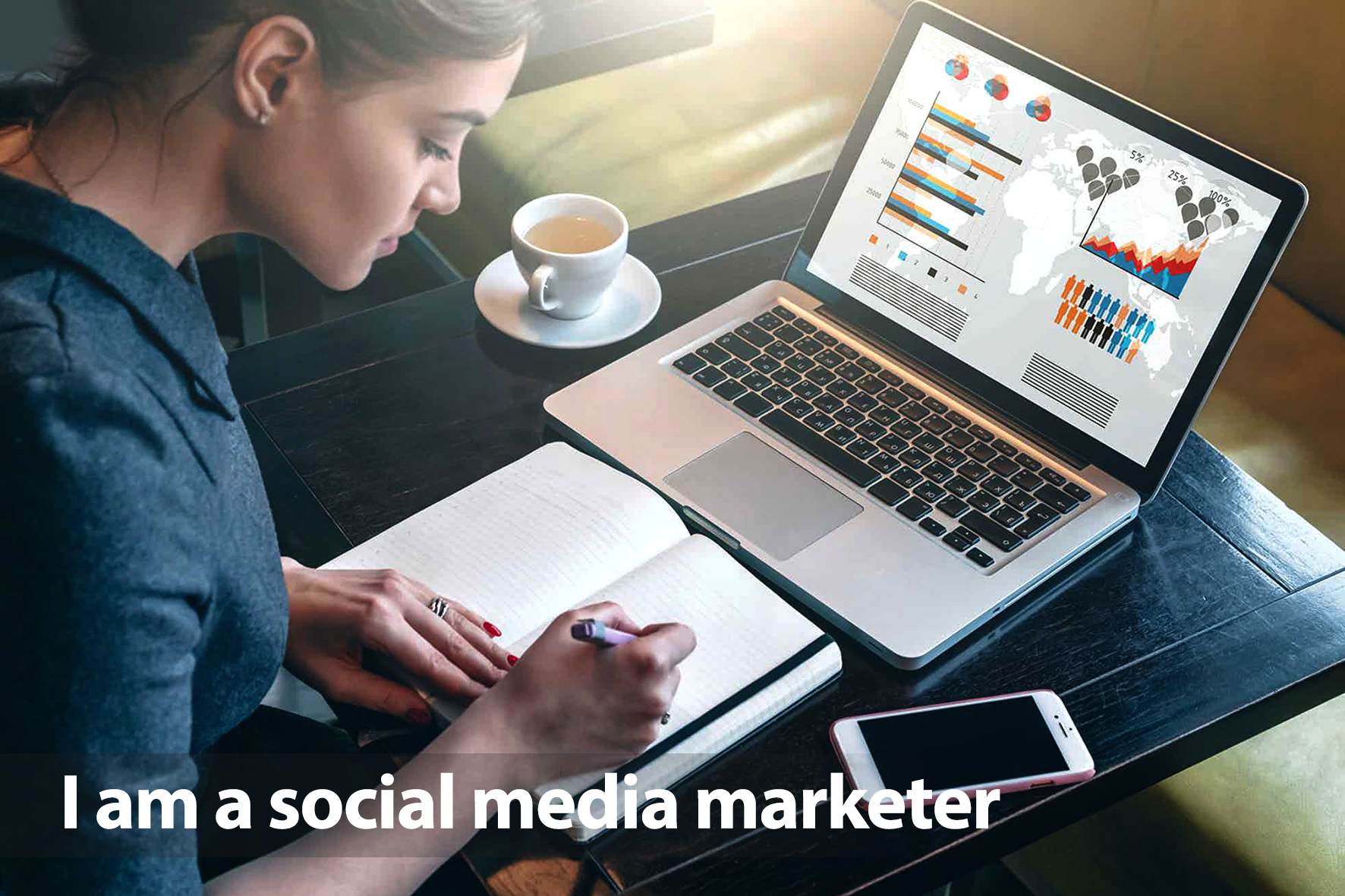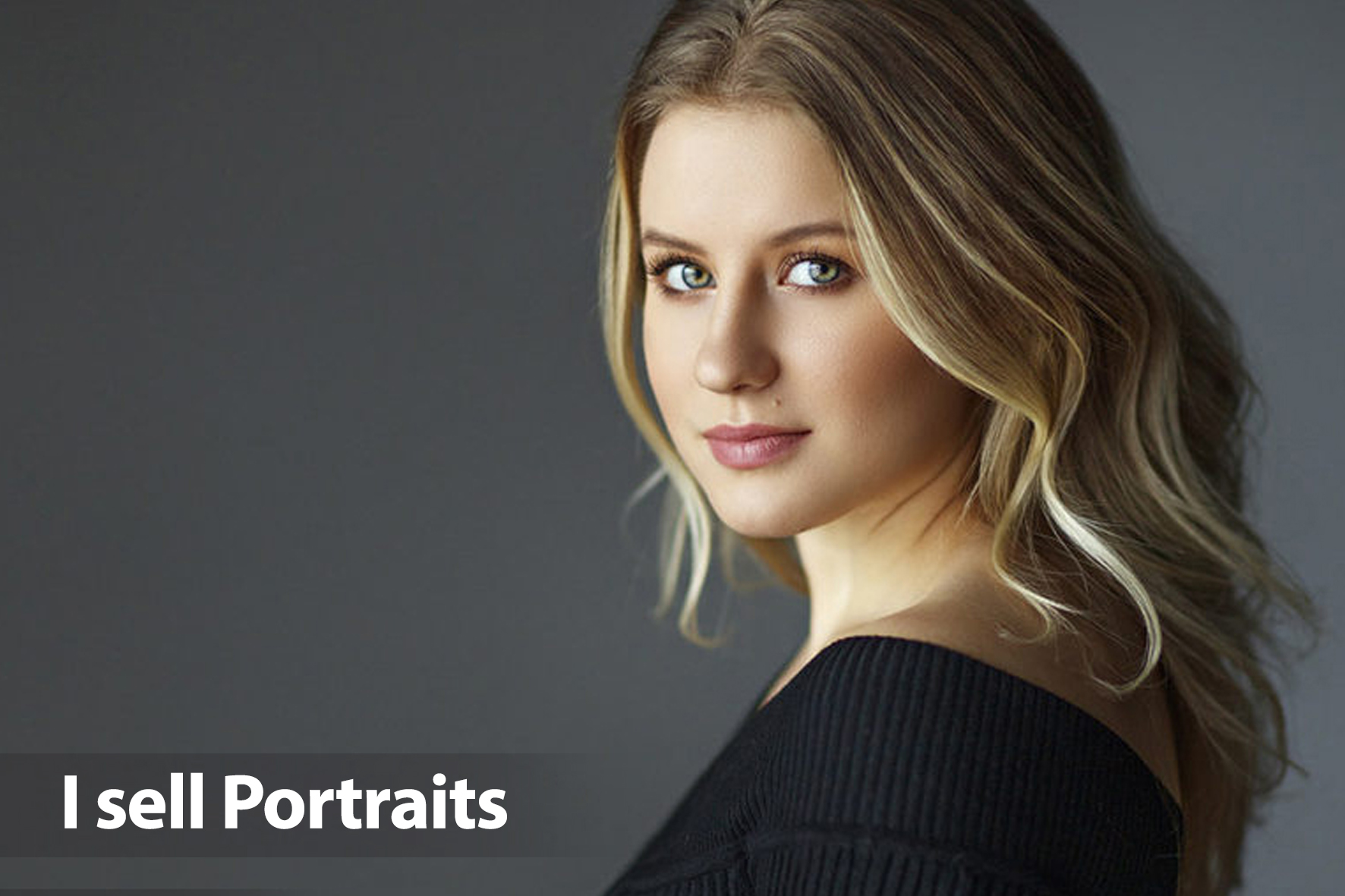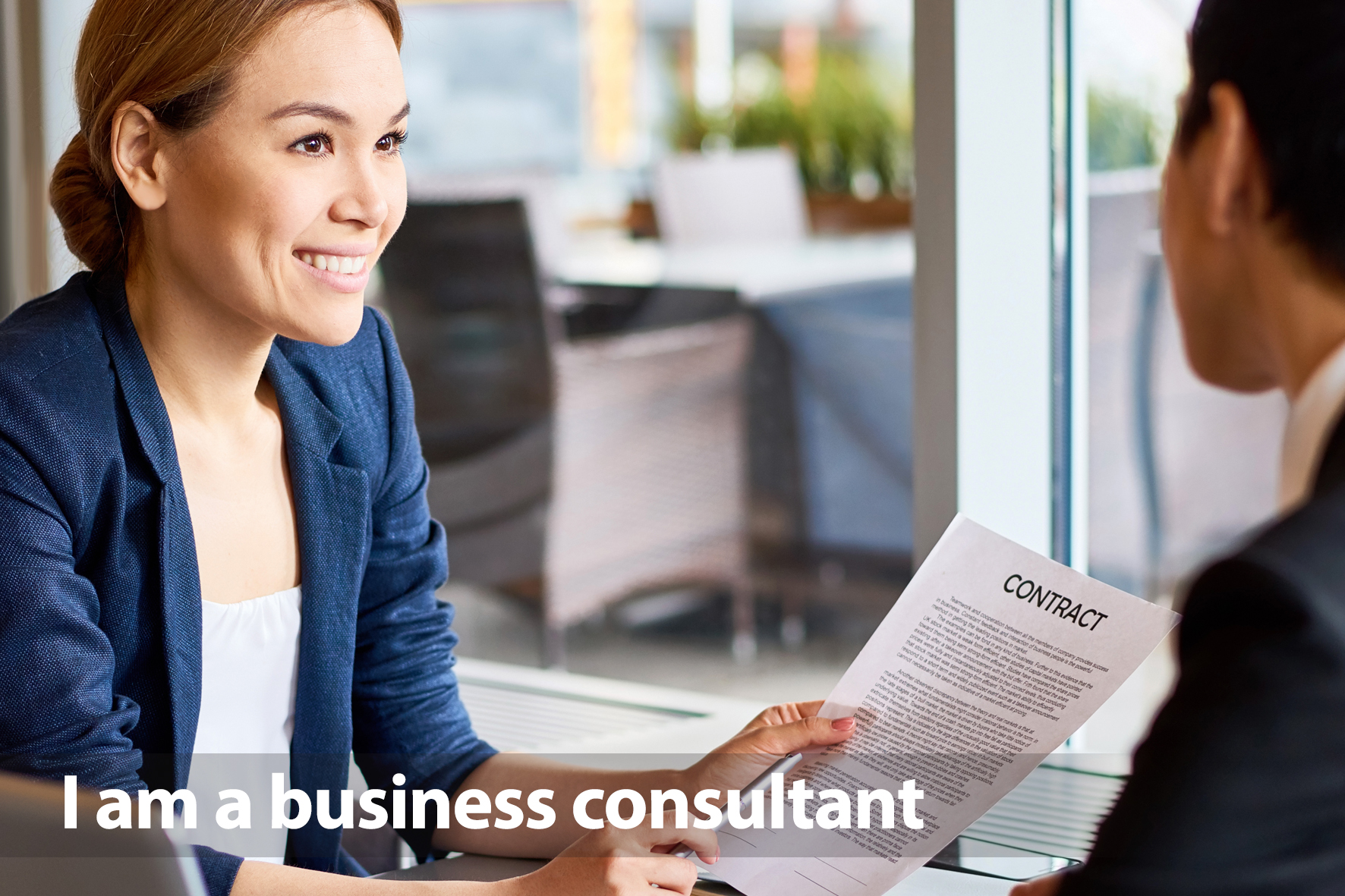 Sign up to create your gig profile
Sign up for free, set up your gig profile with our team, your work is then offered to our global audiences and receive your $50 Bcredit

Deliver Great Work
Receive gig bookings or sell items on our marketplace.

Get Paid
Get paid in Bcredits FAST! Bcredit are transferred to your account instantly upon order completion.

Use Your Bcredits
Spend your newly earned Bcredits with any other Bconnect seller.
"Necessity is the mother of invention! I have found Bconnect essential for my start up business"Graphic Designer, New Zealand Graphic Designer, New Zealand
"The idea of a digital currency that compliments my cashflow has been very enticing" Cleaner, Australia
"I service businesses and establish way for them to create activity, this program enables me to get exposure to more business owners" Digital Marketer, United Kingdom
"I'm a self-described wheeler and dealer, this marketplace allows me to connect with like-minded people to do great deals" Recycled Goods dealer, Australia
"This is a clever cash supplement, a way to pay and sell goods without the need for cash" Jewellery Manufacturer, Thailand
"It's a parallel economy to get ahead in business" Inspiring Journalist, United Kingdom
"A trading portal that connects like-minded communities of entrepreneurs, its brilliant" Business consultant, Singapore
Frequently Asked Questions




What can I sell?
The simple answer is anything of value! You can offer any service or goods as you wish as long as its legal and complies with our terms.

How much Bcredit money can I make?
Its totally up to you. Many of our sellers recognise Bcredit income as simply another source of funds. As you entrepreneurial enterprise grows, your opportunities are unlimited!
How much does it cost?
Its free to join, there are no subscription fees and Bconnect charges a 3% transaction fee only.

How much time will I need to invest?
It's very flexible. You need to put in some time and effort in the beginning to learn the marketplace and then you can decide for yourself what amount of work you want to do.
How do I price my services?
The same as you would in any cash marketplace. There is no need to offer discounts, you already have the Bconnect advantage.
How do I get paid?
If you sold an item on the shop, when a customer buys the item, the Bcredit is sent to your account immediately. If you are selling a service, simply scan the buyers QR code and submit payment amount via the Bconnect App.